---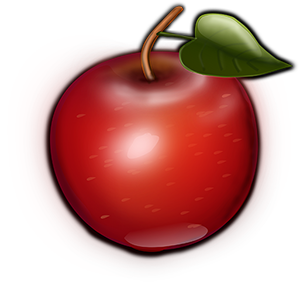 Hi, my name is Cynthia Campbell. I am a second grade teacher at Northview Elementary School. I have a Bachelor of Arts Degree in Psychology from Southern Illinois University. I also have a Master of Arts in Education from Lindenwood University. This is my 9th year teaching in the district.
I love working with young people and extend this love through being a Girl Scout Leader to a group of girls in the Jennings School District.
It is my belief that all students can learn. My responsibility as an educator is to ensure that all students reach their maximum potential. This goal can be achieved by displaying warmth, empathy, and expecting positive expectations from the students.
Favorite Quotes: The future belongs to those who prepare for it today.
Malcolm X